CALENDAR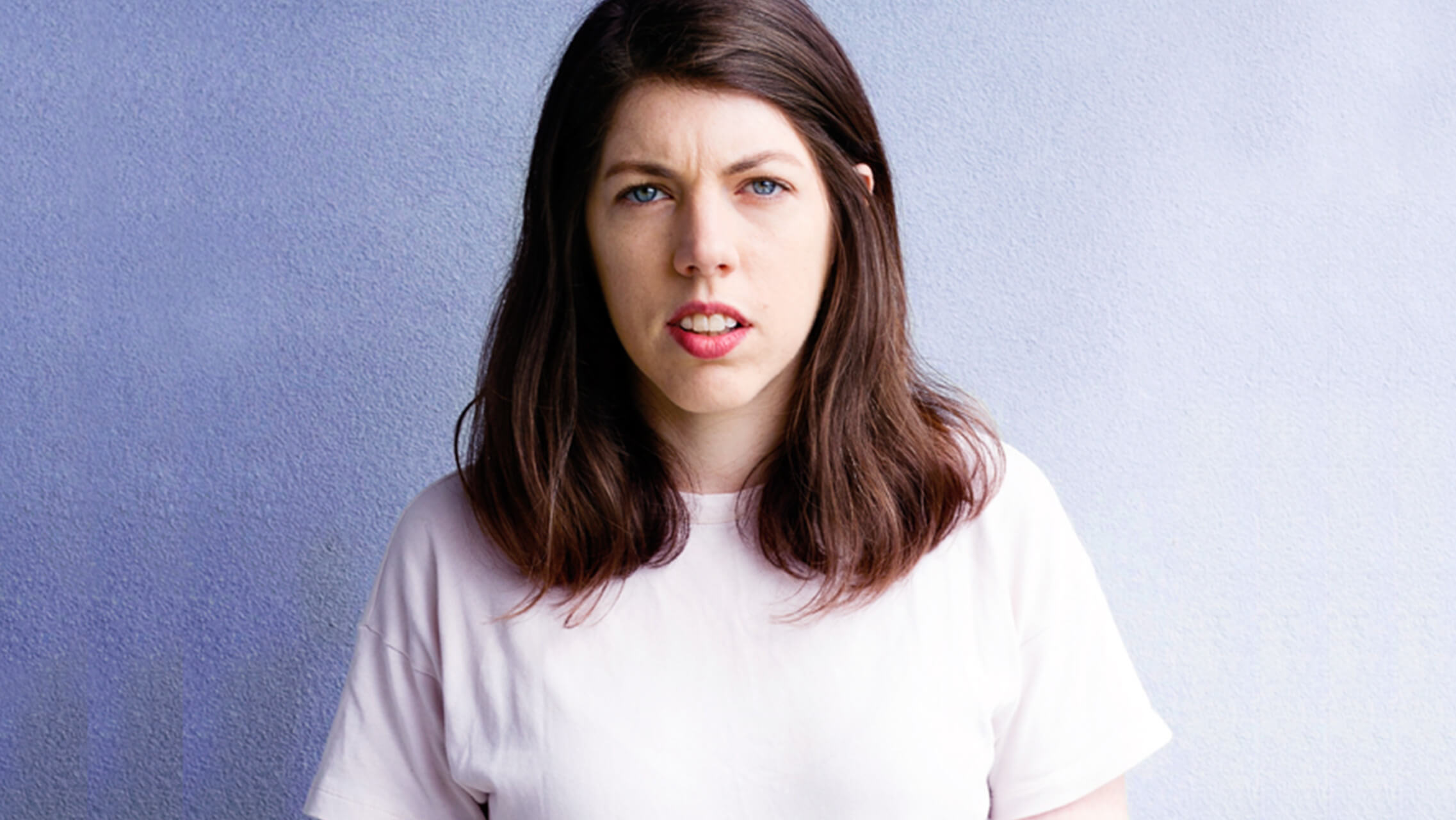 Alex Ward: Good, Great.
March 16 6:15 am - March 18 8:15 pm
$20 – $25
Alex Ward believes that everyone is trying their best, but somehow people at their best can still be simply the worst. Alex is no exception, she's quite possibly the best at being the worst. To be fair she doesn't try that hard though. Following a sold out season in 2017, Alex returns to her home town from Melbourne to perform Good, Great, and believes her comedy will fill you with some anxiety and then warmth and then self-belief and… maybe love? When not performing stand-up, Alex is writing for Network 10's The Project.