CALENDAR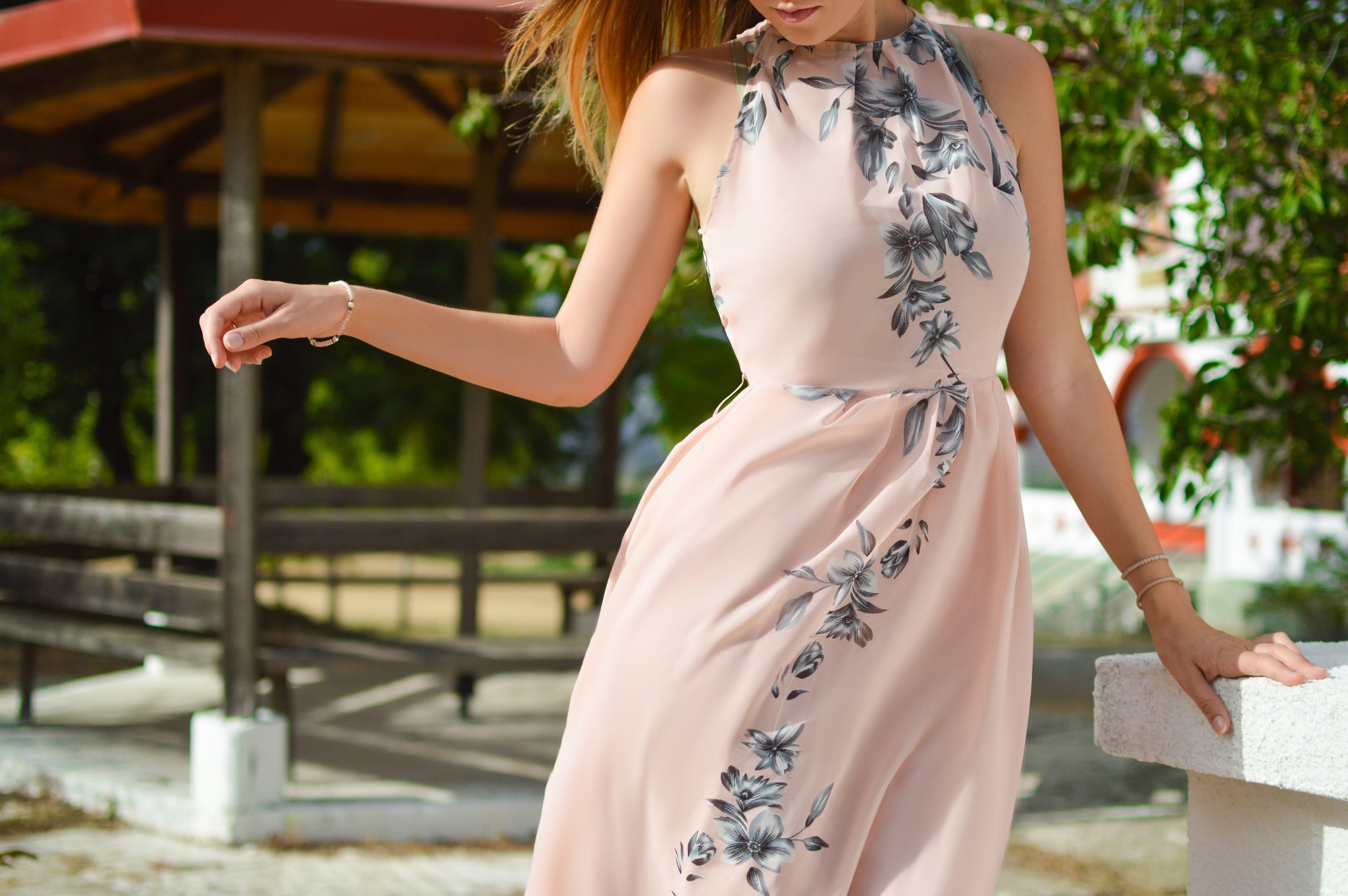 BFM Moet 150th Anniversary High Tea
October 20, 2019 4:00 pm - 6:00 pm
$75
This October will see three iconic brands come together for an unforgettable evening of glamour, fashion, French Champagne and decadent high tea with a twist by twilight.
Brisbane Fashion Month (BFM) and Moët & Chandon will descend on Treasury Brisbane's breathtaking Hotel Courtyard to celebrate world-class local fashion and Moët Impérial's 150th anniversary paired with a bespoke supper high tea designed by an award-winning culinary team.
Enjoy a glass of Moët Impérial 150th Anniversary on arrival and indulge in towers of hand-crafted savoury treats, dinner miniatures and petite fours as a stunning BFM show featuring some of Brisbane's most notable designers roams through one of the city's most breathtaking spaces.