CALENDAR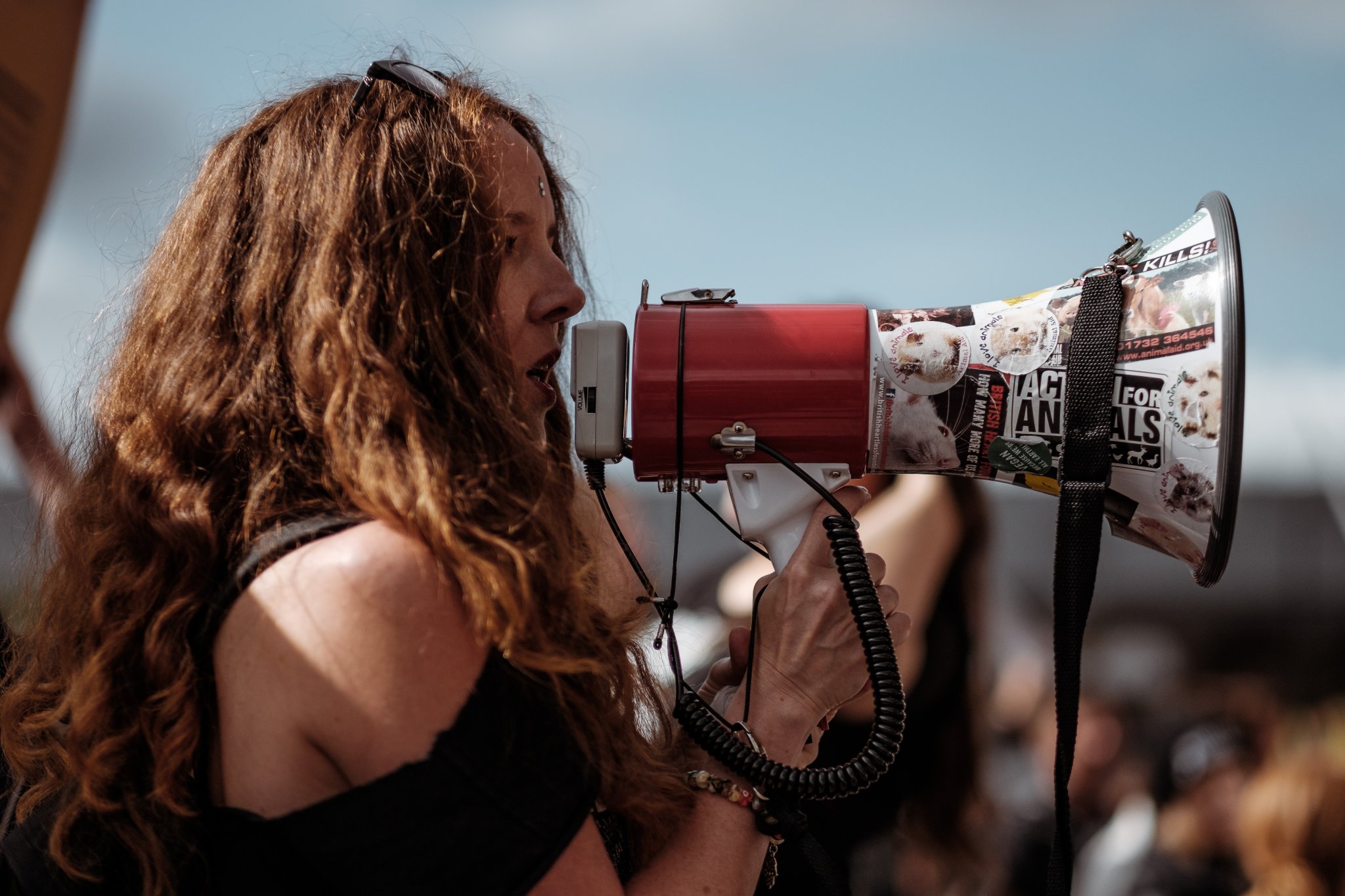 Brisbane Protest Religious Discrimination Bill
January 18 12:00 pm - 7:00 pm
WHO : Human Rights Defenders & Meme Lords
WHAT : Community Gathering & Protest
WHERE : Speaker's Corner, Brisbane, Queensland
WHY: To object to the Religious Discrimination Bill which will harm LGBTQIA+ people, people with disabilities, women, children and people of faith.
Please show up to fight for the rights of vulnerable members of our community. Everyone should be treated equally under the law, and this bill allows discrimination.