CALENDAR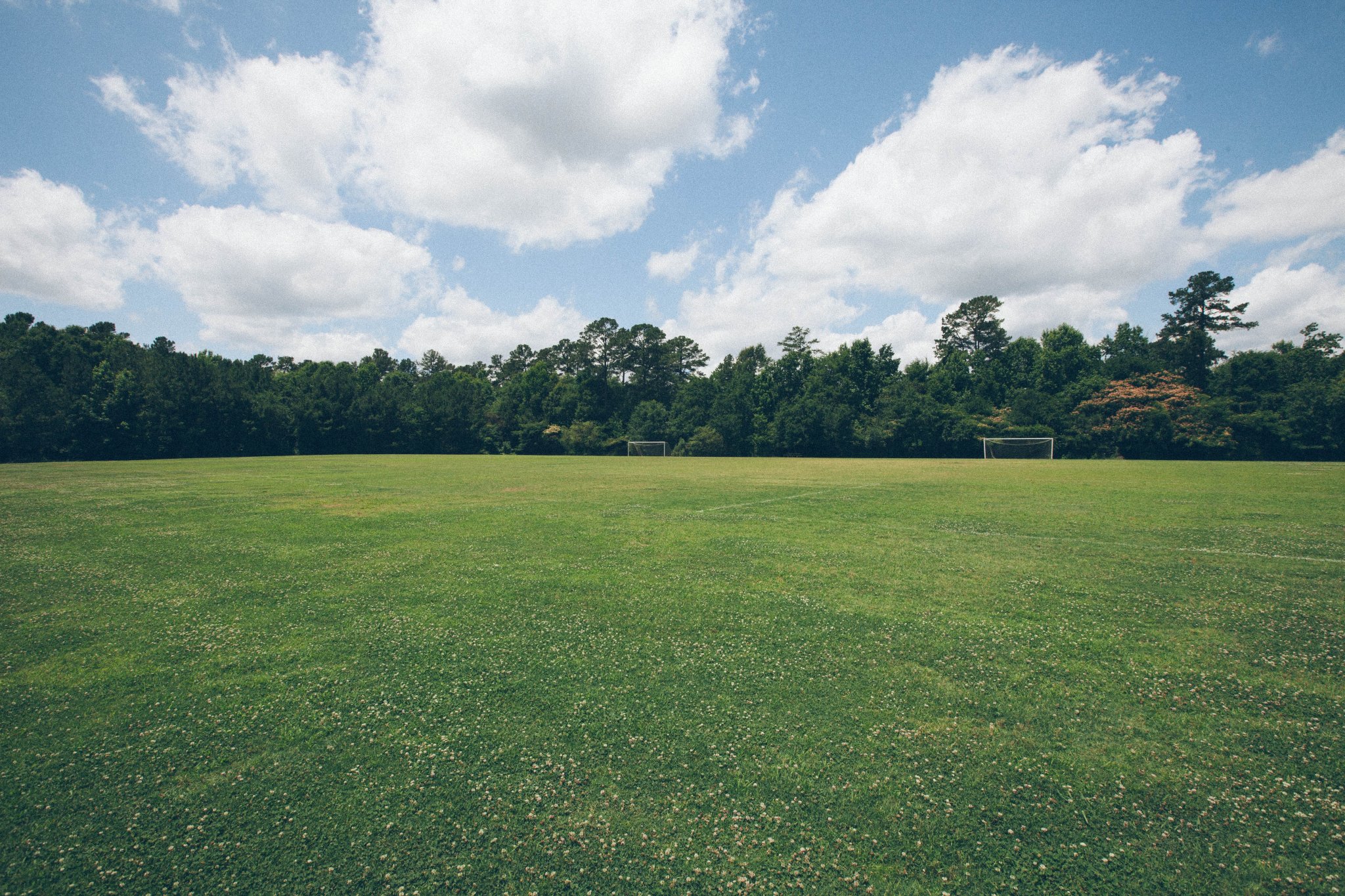 Community Forum: Towards A Masterplan for Riverside Drive
October 26, 2019 3:00 pm - 5:00 pm
Riverside Drive is one of the biggest parks in the Gabba Ward, but there's no current masterplan for how it should change and evolve. As a result, park upgrades and land use decisions are being made on an ad hoc basis, with no meaningful community involvement.
Riverside Drive plays a range of roles, including as a key active transport corridor for pedestrian and cyclist commuters, habitat for native wildlife, and a destination recreation space in its own right.
Jonathan Sri invites you to join him at this community forum to start a conversation, hear from neighbours and share your thoughts on the future of Riverside Drive.