CALENDAR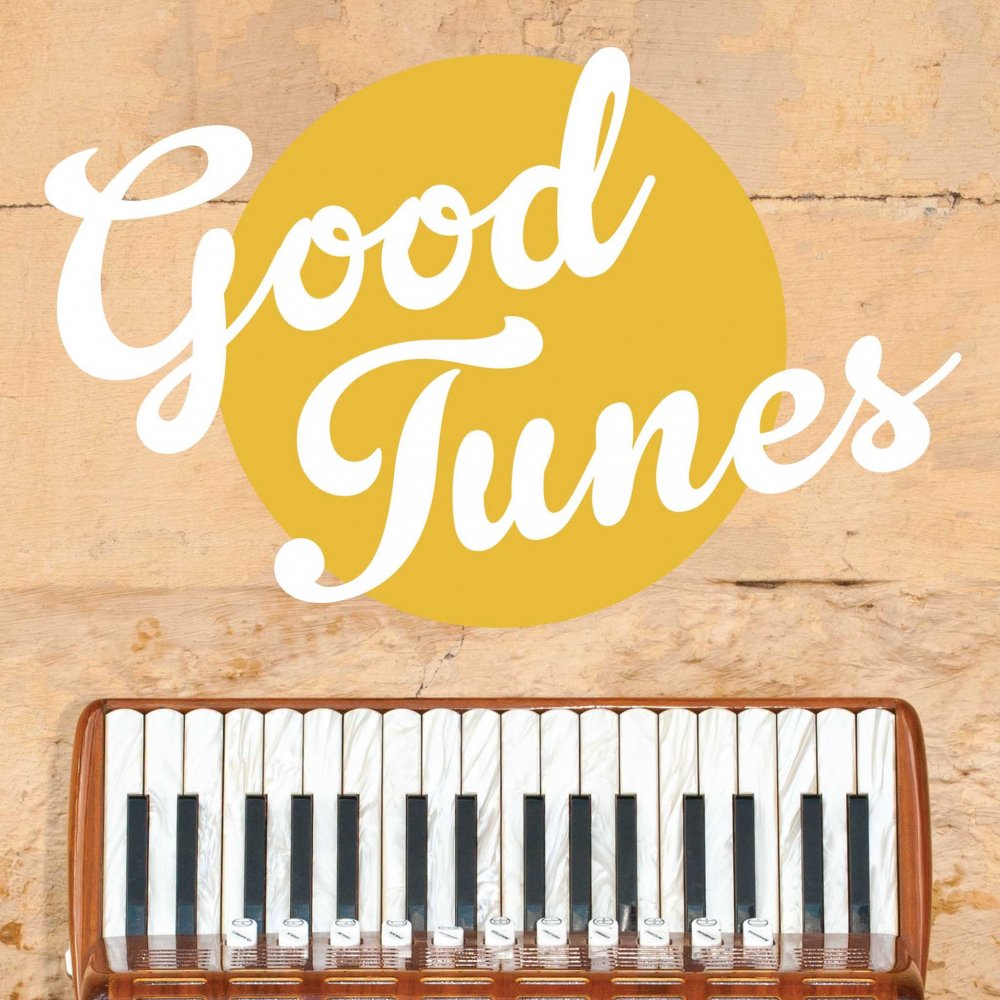 Good Tunes Folk Session
April 1, 2019 7:30 pm - 9:30 pm
Free
Calling all musicians this is the event for you. Good Tunes presents,  Folk Tunes Session at The Burrow.  If you have an acoustic instrument and have an interest in playing a wide range of folk tunes from around the world then the Burrow is the place to be.  to join in but just remember to bring your own instrument.
There will be copies of the Good Tunes Book with 150 song options to choose from. The tunes are written as single line melodies and with guitar chords . You can also just use your ear if you wish to play along. The main aim is to have fun, which  won't be hard when there is an array of great food and drink  to choose from the Burrow's curated menu.
The play list will include, jigs, reels, polkas and waltzes and more from a diverse array of countries, such as Ireland, Scotland, Italy, Spain, France, Quebec, Australia, England, USA, and Scandinavia to name a few. You can see a sample of the tunes that will be played on the night here.