CALENDAR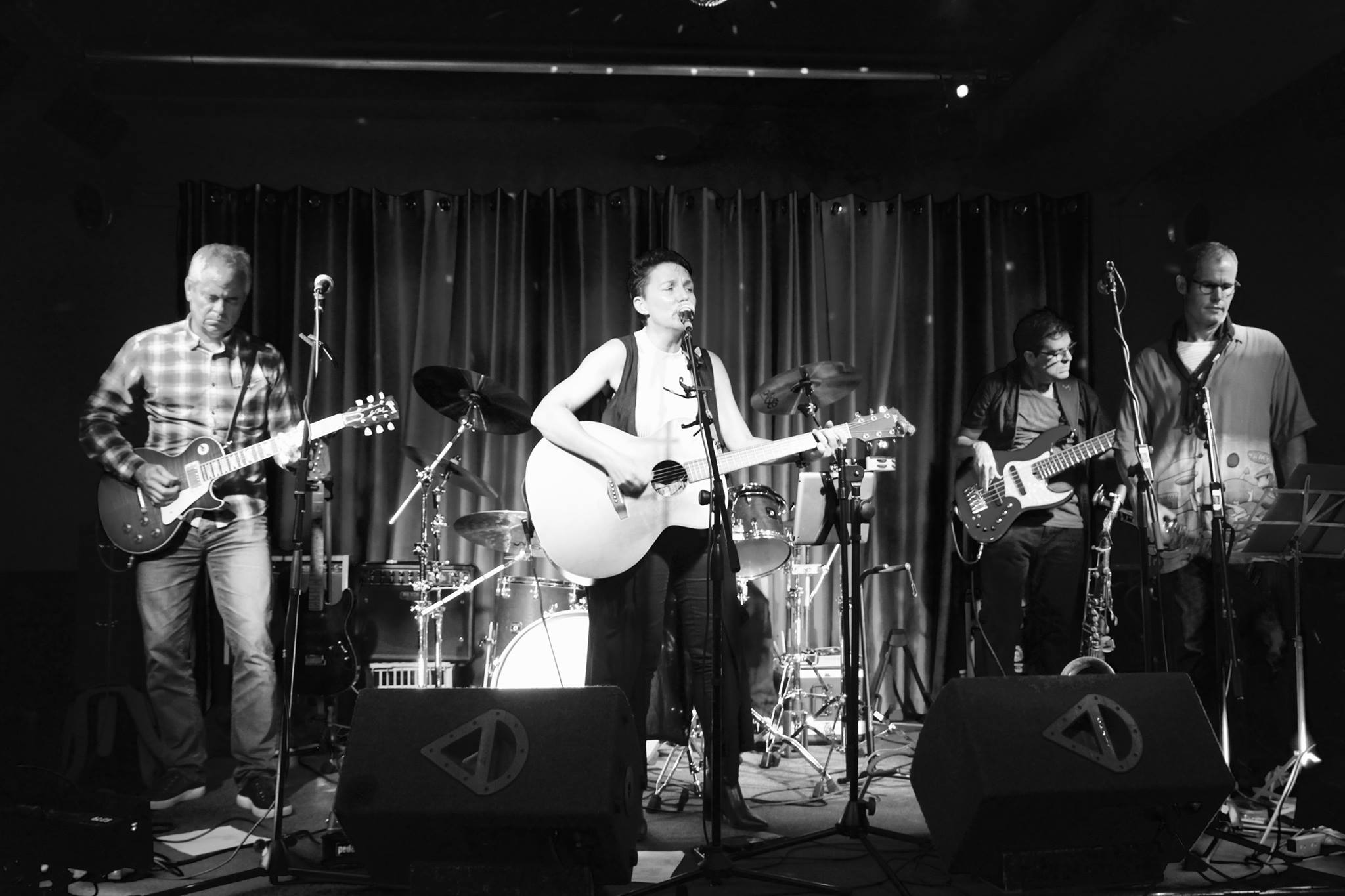 Heed the Porter
May 20, 2018 4:00 pm - 7:00 pm
$7.5
Heed the Porter will be playing their first gig for 2018 at the Milk Factory, South Bank, Brisbane.
Heed the Porter are a five piece alt rock and blues band based in Brisbane, formed in late 2015. The members have a wide range of influences and musical experience in everything from country, alternative country, Jazz, show band and rock.
Their sound reflects the member's disparate experiences and skips across an alternate rock and blues genres with country and jazz influences. The songs reflect the band's experiences and observations of life and relationships. Their debut EP "When we were young" released in late 2017 was album of the week in early 2017.