CALENDAR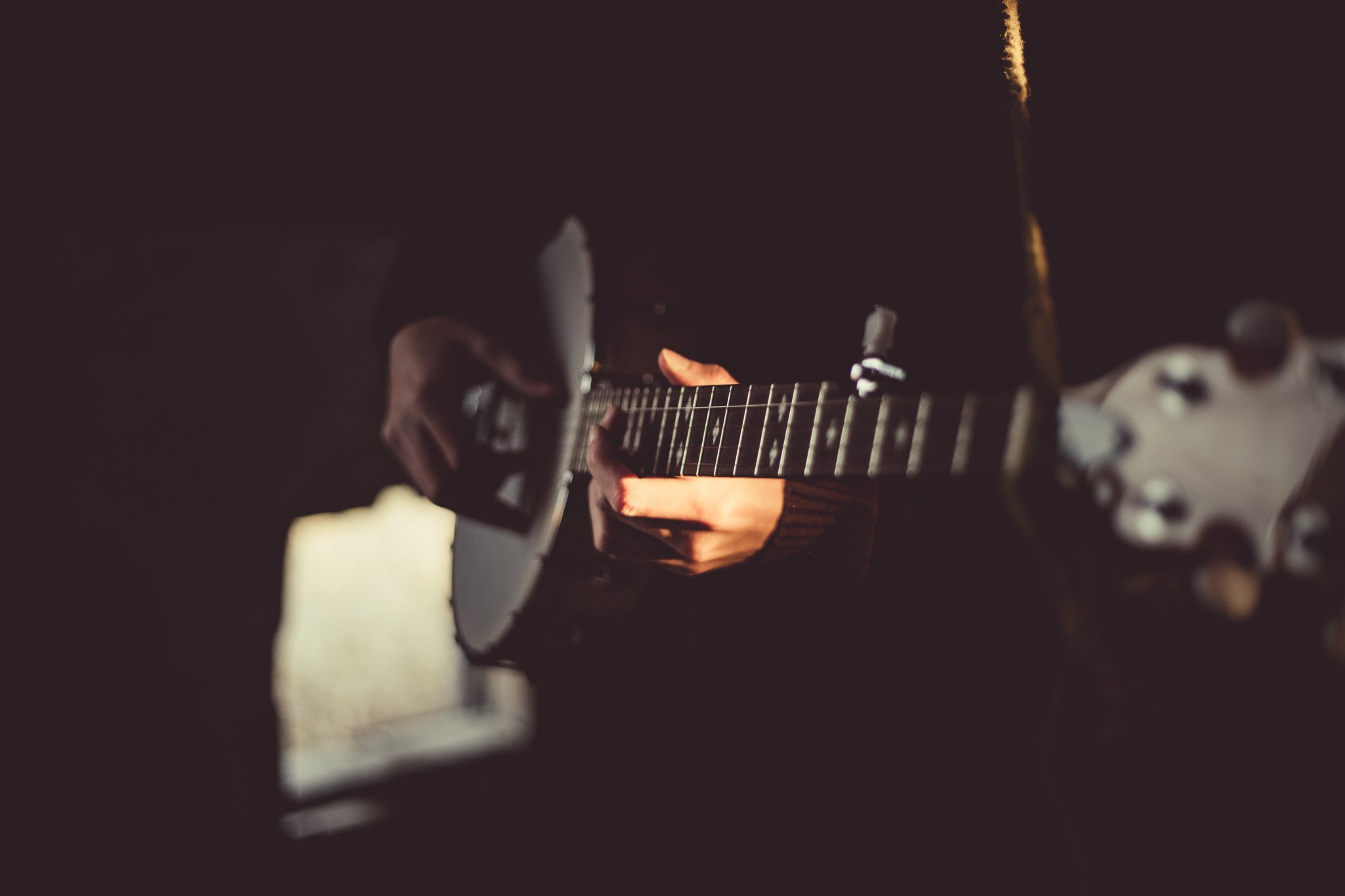 Monday Folk Music Session
November 11, 2019 7:30 pm - 9:30 pm
Free
If you have an acoustic instrument and have an interest in playing a wide range of folk tunes from around the world, then come along to The Borrow at West End for the Monday Folk Music Session.
All levels of musicians are welcome to join in! There will be copies of the Good Tunes Book (with 157 tunes) to use in single line melody and with guitar chords.
You can also just listen if you wish to play along! Plenty of food and drinks options are also offered, including pizzas, burgers, salads, and alcohol.