CALENDAR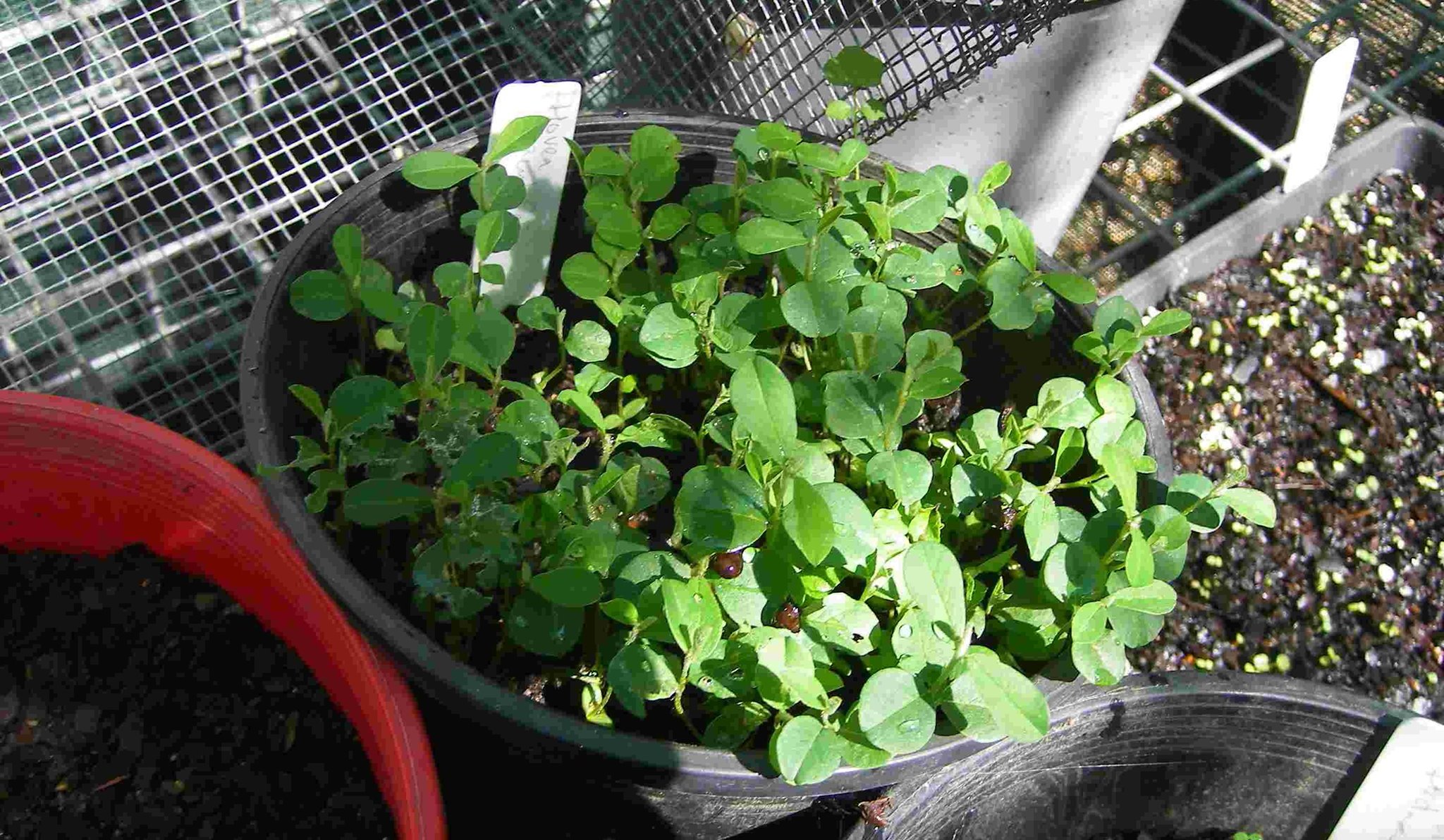 Nursery Working Bee
January 19 8:00 am - 11:00 am
Come and help propagate local native plants for bushcare sites in our catchment! Have a chat, do some potting up, sow seeds or help keep the nursery in order.  N4C financial members can pick up 10 free plants per year for their own garden; talk to us if you'd like to join. And as always, N4C bushcare group leaders are welcome to come and collect plants.
Wear sensible work clothes, closed-in shoes and a hat; bring a water bottle. Morning tea provided!
N4C's nursery is proudly supported by Brisbane City Council.