CALENDAR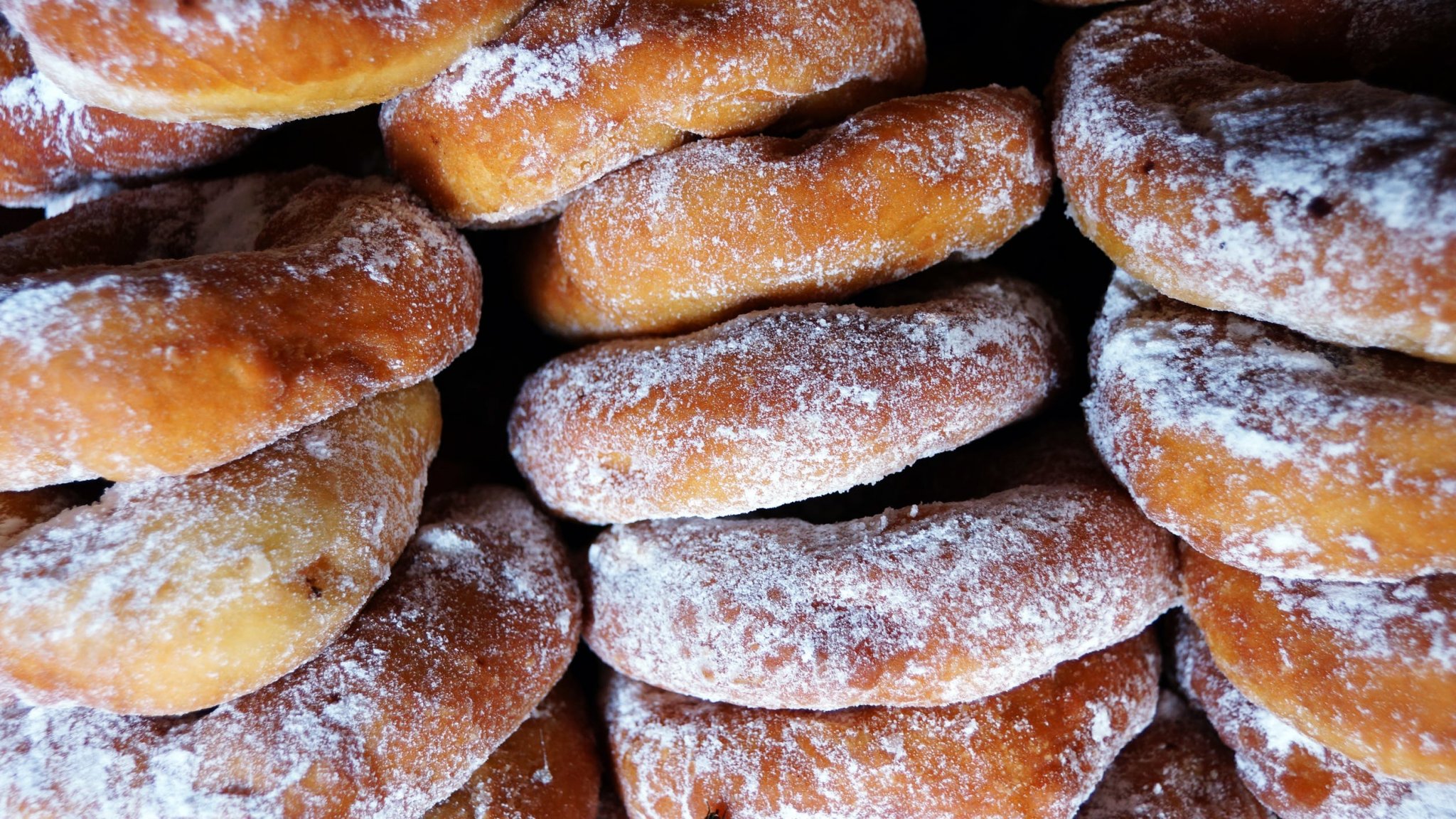 OMG, Free Donuts!
September 12, 2019 8:00 am - 11:00 am
This is not a drill.
Brisbane City Markets is teaming up with OMG Decadent Donuts to give away a free donut to everyone who pops in to say hello on Thursday, September 12!
OMG Decadent Donuts will be serving gluten free, egg free, nut free, dairy free and vegan donuts from 8:00am at Cathedral Square, because no one should be excluded from sweet, fluffy goodness.