CALENDAR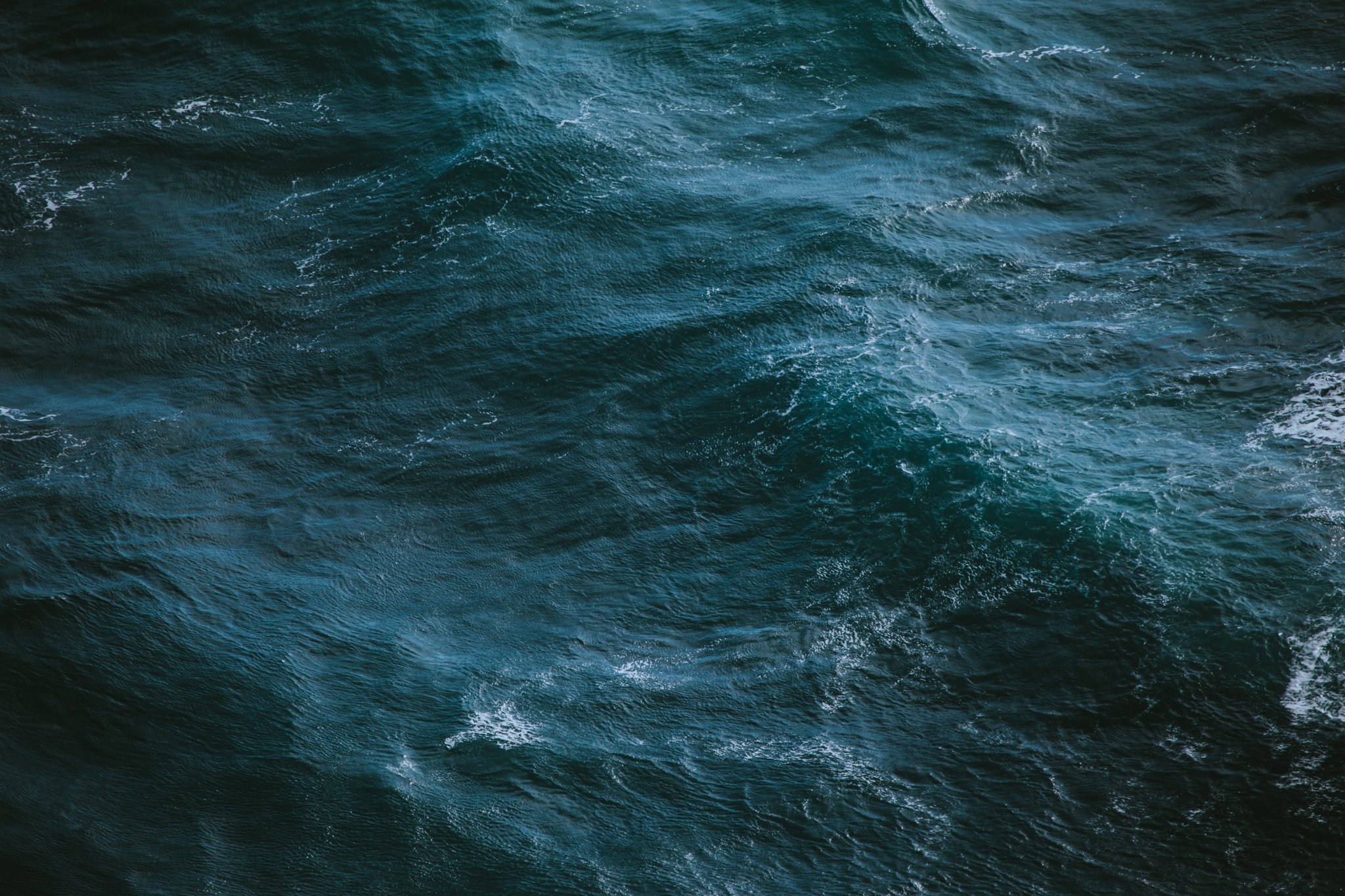 Sea Shepherd Brisbane's Ocean Defence Tour 2019 Family Fiesta
October 27, 2019 10:00 am - 5:00 pm
Sea Shepherd Brisbane is hosting another amazing Annual Fund-raise! Ocean Defence Tour is BACK for 2019!
Sea Shepherd has been on the front line for over 40 years relentlessly defending the world's oceans. Given most of our air comes from our oceans, they are our primary life support. Yet their future and ours hangs by a thread, due to the three main threats – Illegal fishing, plastic pollution, and climate change.
Come see and hear firsthand what this lean and effective movement is doing to tackle the big three threats, around Australia's coasts and globally. Get onboard Ocean Defence Tour 2019 and together we will turn back the tide and safeguard our primary life support – our oceans.