CALENDAR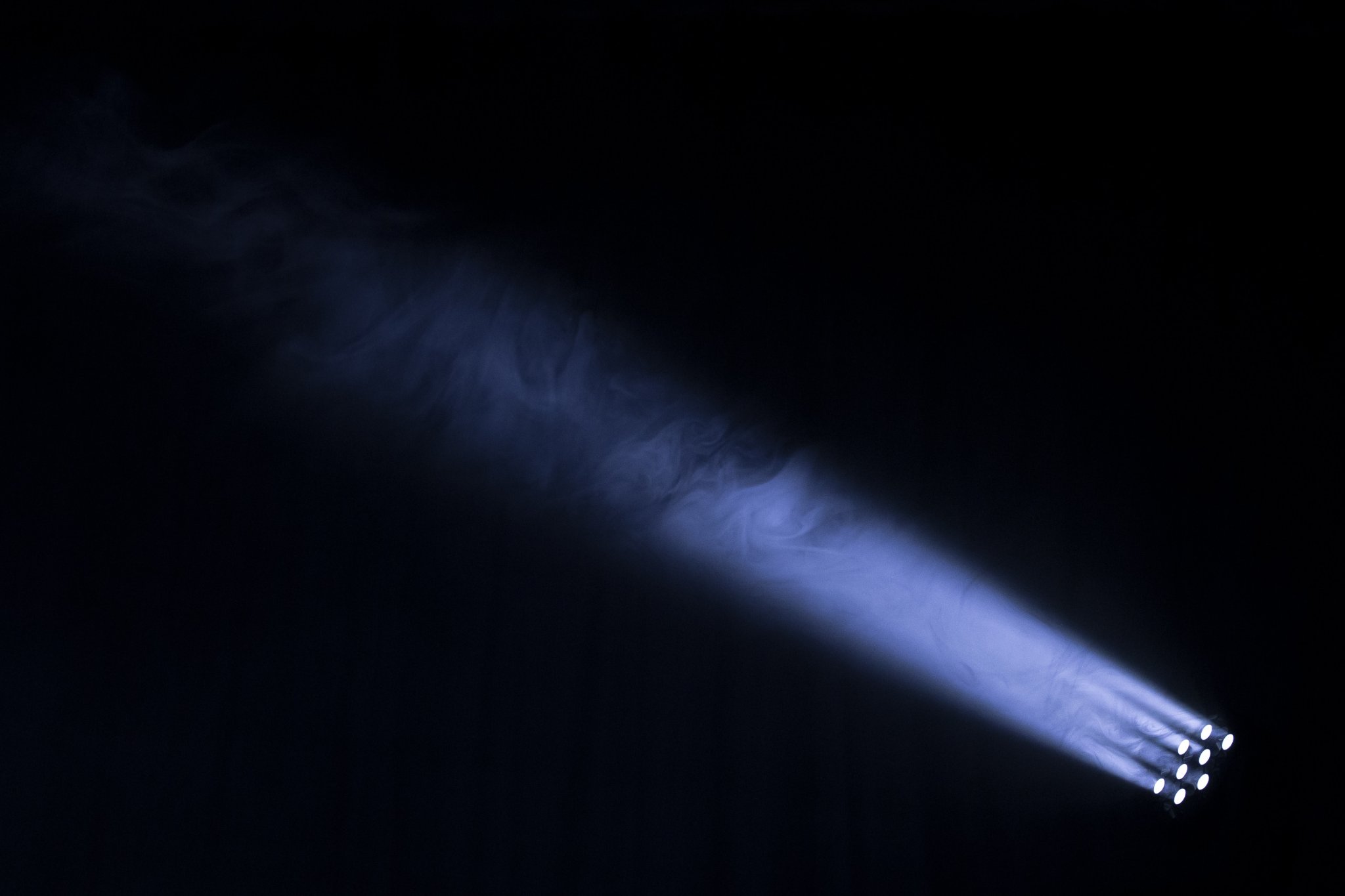 Tower of Babel
November 29, 2019 7:00 pm - November 30, 2019 9:00 pm
Tower of Babel hosts Persian and Australian recollections of the Transit of Venus awaken the mythology and history of the characters and the audience.
"They believed the Transit of Venus would reveal to them the height of the heavens. And the curve of this multi-lingual coastline."
Tower of Babel hosts a Persian Party. It is Nahid and Marout's last night in Australia before they travel to Iraq.  Nahid was a political journalist in Iran before she came to Australia as a refugee. Here, she met Marout, an eccentric documentary film-maker. They fell in love, made some plans and are about to travel together to meet the indomitable Nahid's family.
This original interactive contemporary performance pits humanity against tyranny in our age of sanctions, war and displacement.