CALENDAR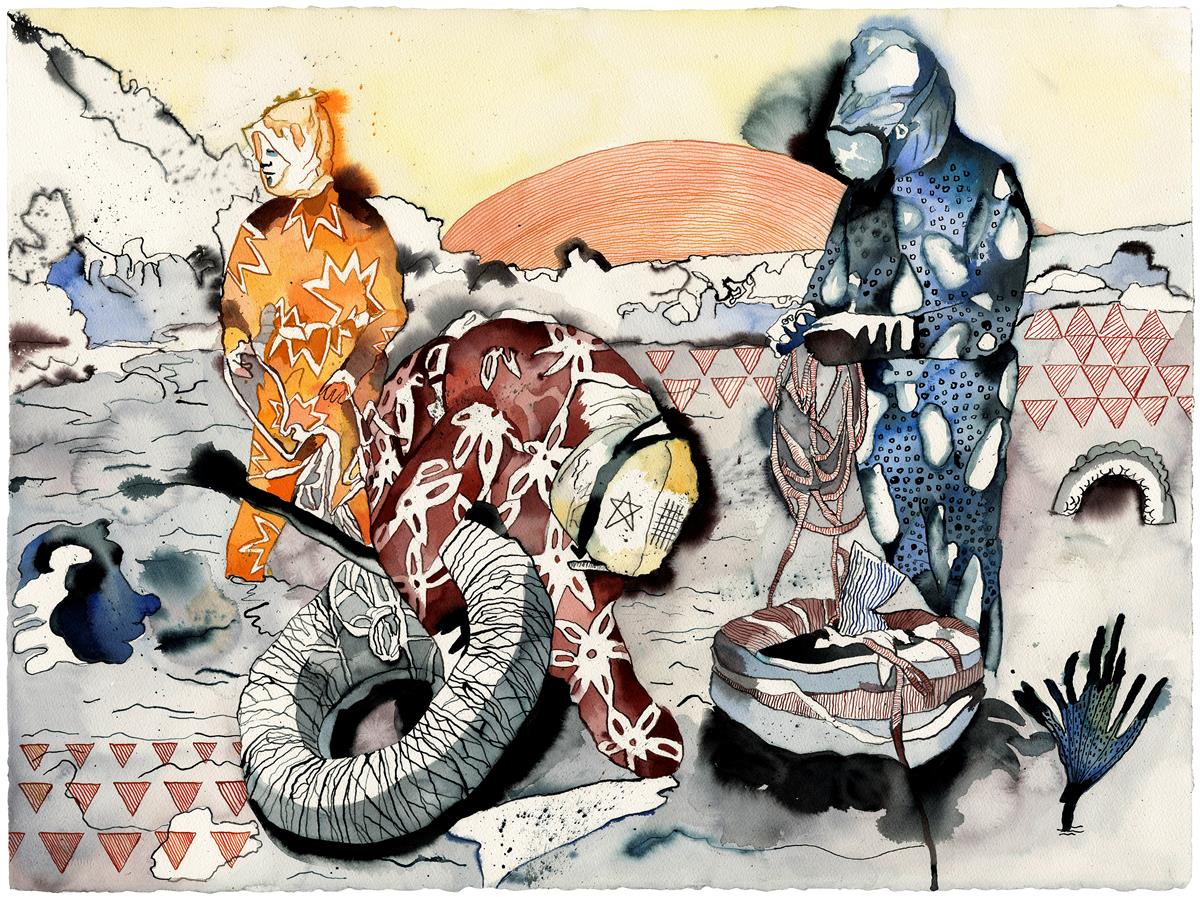 Umiama
September 30, 2019 10:00 am - 5:00 pm
-
Umiama, a solo exhibition, is going to be held to showcase the recent work created by Zoe Porter.
In May 2019, Porter took up a residency in Japan, in the Toba region of the Mie Prefecture, an area known for its tradition of ama divers.
In Japanese language, umi translates as 'sea' and ama as 'female divers'. Porter's chosen title also points to the nurturing environment that the ama 'sisters' foster, the sea's obligation to provide for them, and the potential for transformation.