CALENDAR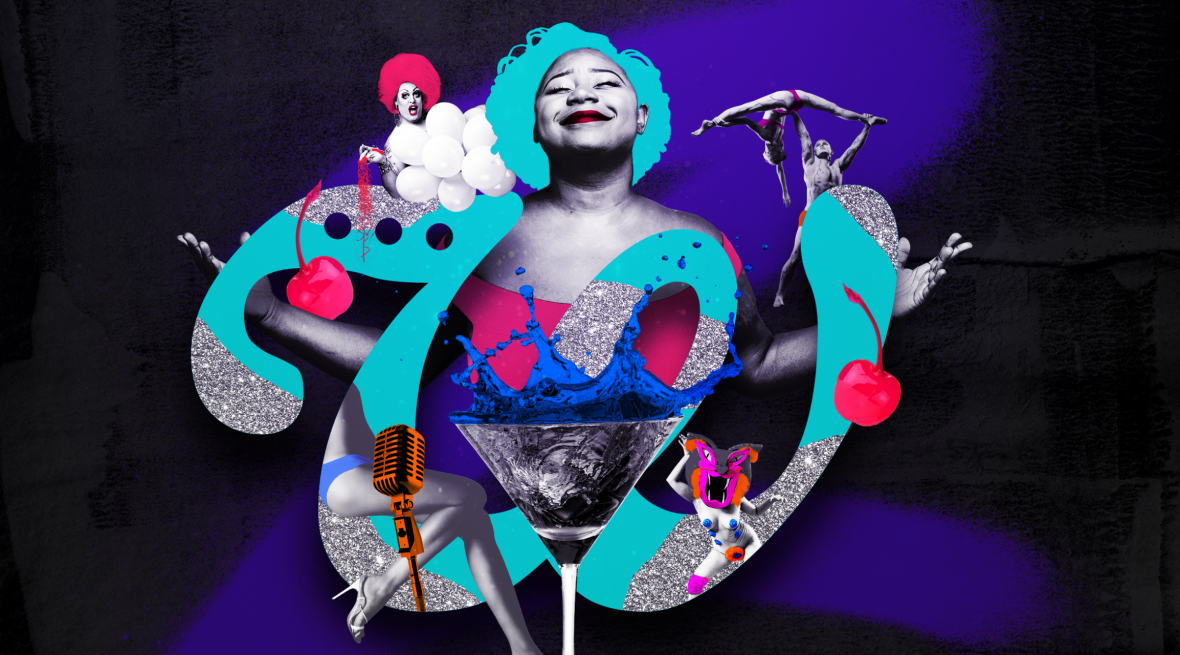 Wonderland Festival Launch
November 29, 2019 12:00 am - December 1, 2019 11:59 pm
-
Returning for its sixth year, Wonderland Festival celebrates a cavalcade of fearless physical feats, captivating live music, won't-believe-your-eyes magic and laugh-out-loud comedy, handpicked to surprise and delight.
With up to 30 spectacular events, Wonderland Festival brings the most talented performers together for a unique end-of-year carnival of burlesque, circus, music, theatre, comedy, and more.
The 2019 program features home-grown artists along with interstate and international guests.