Subscribe to receive your copy of The West End Magazine delivered to your door, four times a year. Clicking the "Buy Now" button will allow you to purchase a 1-year or 2-year subscription to The West End Magazine. All major credit cards and Paypal transactions are accepted.
Subscriber Prize this Winter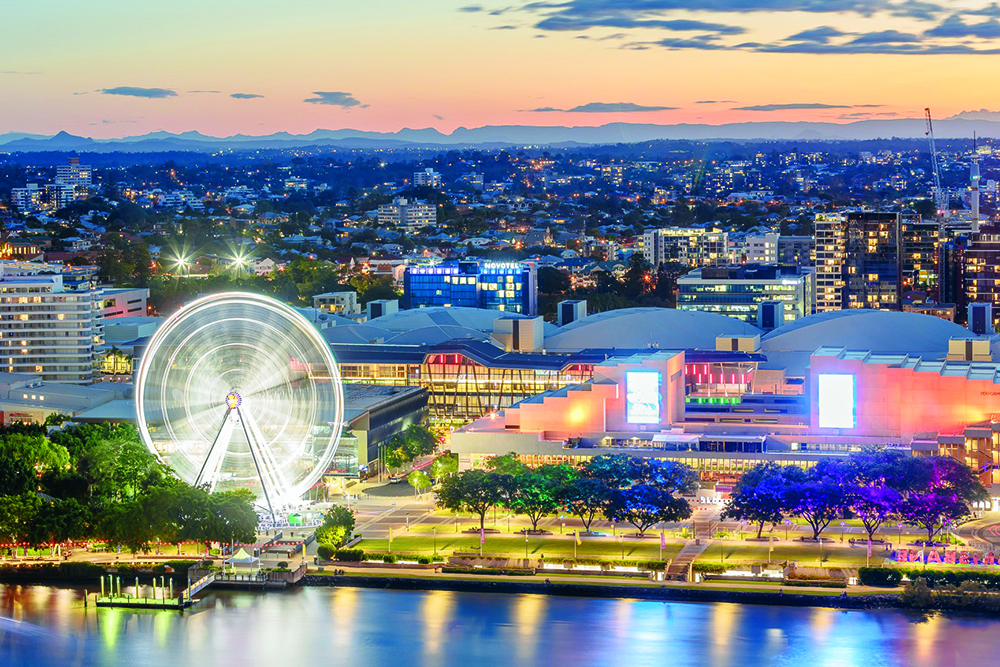 Subscribe to The West End Magazine this edition to put yourself in the draw to win a getaway fit for royalty at Novotel Brisbane South Bank.
Our prize includes two nights accommodation in the King 'N' Room, including a buffet breakfast for two at Spice Central Kitchen & Bar. Come back to Spice Central Kitchen & Bar for dinner valued at $100 and enjoy free parking onsite. Located just metres from the Brisbane Convention and Exhibition Centre, Novotel Brisbane South Bank hotel is a convenient, modern and well serviced accommodation that puts you at the heart of Brisbane arts and entertainment. With the stunning outdoor spaces of South Bank Parklands as its backyard, the choices of superb dining experiences to enjoy and fine galleries and cultural institutions to visit are endless. Downstairs is Spice Central Kitchen & Bar, where polished techniques infused with modern twists highlight distinctive herb and spice elements on a finely curated and accessible menu. Fresh and local produce, passionately prepared, marry with an impressive local and international wine list. The knowledgeable cosmopolitan team are always ready to help bring the story of each dish alive.